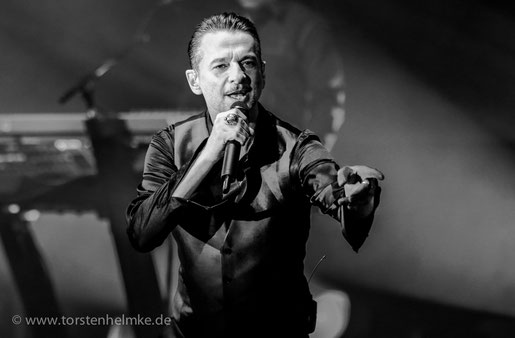 Wow, was für ein Abend !
Depeche Mode live am Release Day ihres neuen Albums "Spirit" im Rahmen der Telekom Street Gigs.
 Es war überwältigend !
Setlist:
"Going Backwards", "So Much Love", "Cover Me" und "Where's The Revolution", die Hits "World In My Eyes", "Walking In My Shoes", "Barrel Of A Gun" und "Personal Jesus" sowie ausgesuchte Geheim-Favoriten wie "A Pain That I'm Used To" und die "Sounds Of The Universe"-Stücke "Little Soul" und "Corrupt".